Renew Timaru - City Hub Strategy
A City Hub strategy is being developed to define the vision and identify the various elements that contribute to the vitality of the Timaru Central Business District (CBD).
The elements that originally shaped the CBD of Timaru have, and will continue to evolve. To ensure the CBD is fit for purpose and in a position to respond to and maximise future opportunities, this project sets out to compile a strategy which identifies the key elements that contribute to a vibrant CBD, how they interact and how they can be best implemented and managed.
---
What The City Hub Strategy Will Do
Define the vision of the City Hub
Identify elements that contribute toward achieving the vision through community and stakeholder engagement. Elements could include but are not limited to Inner City Living, Promotion and Events, Green - Open Spaces, Earthquake Prone Buildings, Regulatory Environment, Traffic Circulation/Pedestrianisation, Heritage and Streetscape.
Develop the objectives and methods to achieve each element acting as a guide to various stakeholder groups, landowners, developers and infrastructure providers.
The Strategy will focus on a number of work streams with aspects being implemented now and in the future through the Long Term plan and external groups.
Consultation
There will be regular, wide ranging consultation with all key stakeholders and individuals. Subject matter experts will be involved as required.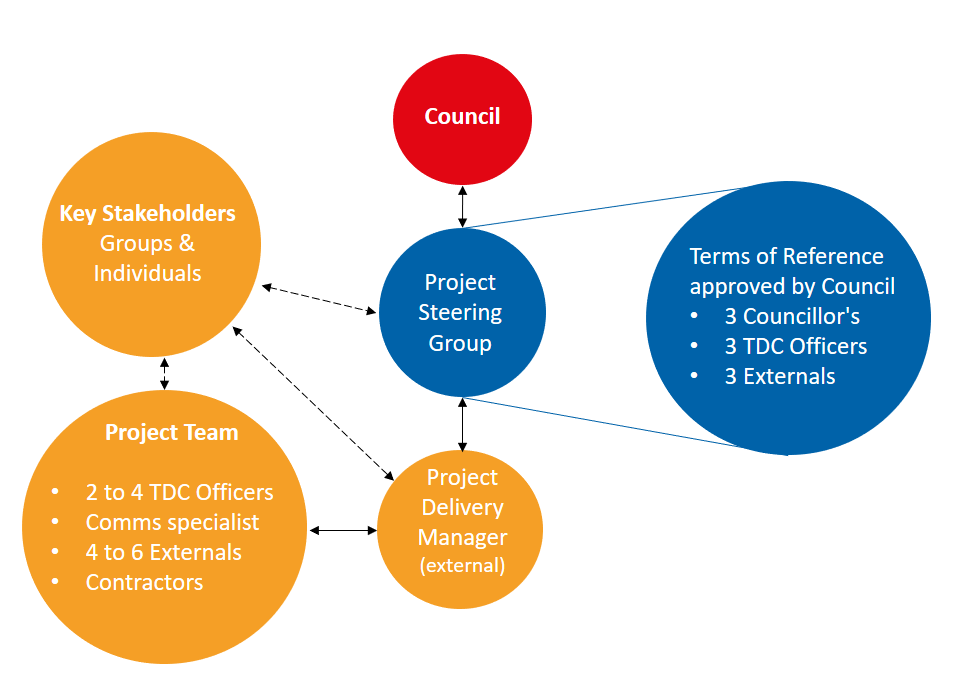 City Hub Strategy Project Steering Group
A City Hub Strategy Project Steering Group has been created and will be responsible for delivering the Strategy.
Mayor Nigel Bowen
Clr. Steve Wills
Clr. Allan Booth
Clr. Barbara Gilchrist

Chairman of the CBD Group - Nigel Gilkison
Transportation Team Leader - Simon Davenport
Managing Director Stockman Group - Shaun Stockman
Te Runanga Arowhenua General Manager - Karl Jackson
We want your feedback!
We want your feedback from our wider community to get a better feel for what our district wants and needs, as well as finding out what you think works and what doesn't. We'll use this information to help shape the strategy.
To provide feedback, you can contact us here
Alternatively you can download a feedback form below
Stay up to date with the project
If you would like more information or provide feedback, you can contact us here