Published: 15 Jan 2019
We've had to put a precautionary boil water notice in place on the Downlands rural water scheme only for areas in the Waimate District South of the Pareora River.
Water used for drinking, eating and personal hygiene purposes should be boiled for at least 1 minute.
This excludes Pareora and St Andrews.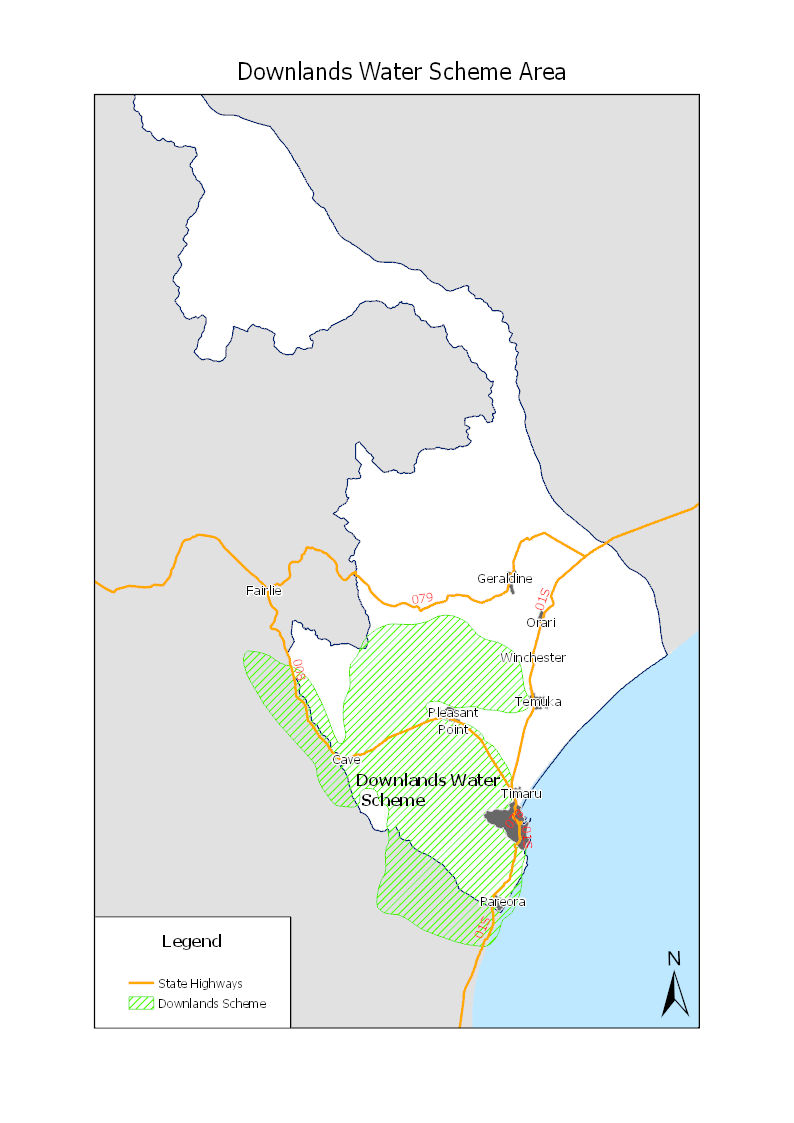 Last updated: 24 Feb 2021