Get Involved!
Timaru District Council, Environment Canterbury and Mediaworks have organised a range of activities and competitions to get involved in across Seaweek. There is something for everyone! For further information contact Customer Services on 03 687 7200
All Week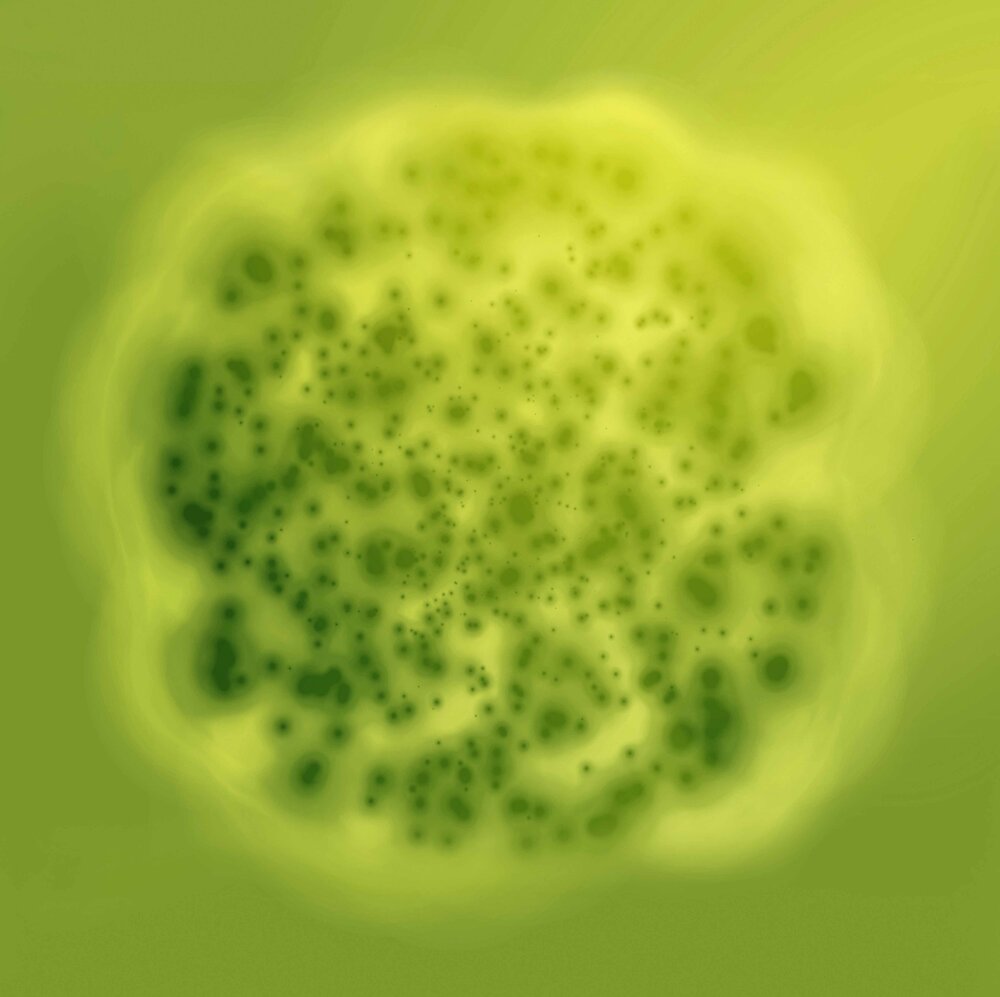 | | |
| --- | --- |
| Event Name: | Art Gallery - Cellular Memory by Elizabeth Thomson |
| Date: | Saturday 6 March - Sunday 14 March (Gallery is closed on Monday) |
| Location: | Aigantighe Art Gallery |
Details
The Aigantighe Art Gallery will be displaying Elizabeth Thomsons Cellular Memory from the 5th of March. Elizabeth Thomson considers the connection between humans and the natural world. There are a handful of pieces in the exhibit that consider the impact of the sea and water on our lives and the environment around us. Head to the Aigantighe this Seaweek to explore the ocean at the cellular level.
| | |
| --- | --- |
| Event Name: | Fun Facts Scavenger Hunt with Sea Creatures |
| Date: | Saturday 6 March - Sunday 14 March (Museum is closed Monday) |
| Location: | South Canterbury Museum |
Details
South Canterbury Museum always has something to explore. During Seaweek, the Museum staff will hide Starfish throughout the exhibit. Each Starfish will share information about the local sea creatures.

Sunday - 7th of March
| | |
| --- | --- |
| Event Name: | The Breeze Big Beach Dig 2021 |
| Date: | Sunday 7th March 11am -12pm |
| Location: | Caroline Bay |
Details
Head down to Caroline Bay and hunt for treasure! This free, family-friendly event is an absolute classic in the Timaru District. This years Big Beach Dig is held in Caroline Bay to celebrate the Sea. The main competition is for children under the age of 12, there will also be an information station for those who want to learn more about the connection between Sea and City. Major prizes for the children who find the Golden Popsicle Sticks.
Monday - 8th of March
| | |
| --- | --- |
| Event Name: | Otipua-Saltwater Creek Catchment Group Meeting |
| Date: | Monday 8th March 7pm - 9pm |
| Location: | Timaru Boys High School Library |
Details
Join the Otipua-Saltwater Creek Catchment group meeting on Monday evening. The group was established in 2018 and their aim is to support local people to connect and contribute to the improvement the urban waterway. Anyone is welcome to attend. This weeks meeting will have a guest speaker Justin Cope from Environment Canterbury. He will give a talk on coastal erosion, plus updates on protecting Timaru stormwater and the recent Otipua Wetland 'Bioblitz'.

Wednesday - 10th of March
Event Name:
Seaweek at Libraries
Date:

Wednesday 10th March

Location:

Timaru Children's Library

Temuka

Storytime 10:30 to 11:30am

Geraldine

Storytime 10:30 to 11:30am
Details

Timaru District Libraries have also come on board for Seaweek, hosting a couple of events across the District. On Wednesday the 10th of March Temuka and Geraldine Libraries will be holding a SEA-themed storytime. Meanwhile the Timaru Library will set up an all-day makerspace where children can make there own fish and seascapes. Later in the week the Timaru Children's Library will host it's own SEA-themed story time.
Thursday - 11th of March

| | |
| --- | --- |
| Event Name: | Beach Clean Up – Litter Intelligence |
| Date: | Thursday 11th March 4pm |
| Location: | South Beach |
Details
Join us at South Beach at 4pm to take part in a Beach Clean up. Litter intelligence is a data collection programme that aims to collect data and provide insights about the amount of litter on the coastline. Sustainable coastlines will provide reusable bags and gloves for the collection of litter. Check out the event page on Facebook for more information.
Friday - 12th of March
| | |
| --- | --- |
| Event Name: | Seaweek Storytime |
| Date: | Friday 12th March 11:30pm - 12pm |
| Location: | Timaru Children's Library |
Details
As a follow up to the Makerspace held earlier in the week the Timaru City will be hosting their owned SEA-themed story time! Head to the Timaru Children's Library! All ages welcome.

Saturday - 13th of March
| | |
| --- | --- |
| Event Name: | Guided Walk Through Waitarakao/Wasdyke |
| Date: | Saturday 13th March 10:15am - 12:30pm |
| Location: | Waitarakao/Washdyke Lagoon - Bridge Road access Lagoon (Freezing Works Hill) |
Details
Come learn about the unique and special aspects of Waitarakao/Washdyke Lagoon. Explore the habitat that is home to a variety of flora and fauna. The walk through Waitarakao will finish with a BBQ at 12:30pm. Event is suitable for all ages however participants are required to walk unassisted as the trail is not suited to wheelchairs or prams. Areas of the walk will be exposed to the elements so please dress appropriately for the weather.

Consider bringing;
- Comfortable footwear
- Jersey
- Rain jacket
- Water bottle
- Sunscreen
Sunday - 14th of March
| | |
| --- | --- |
| Event Name: | Eco-Friendly Charity Carwash |
| Date: | Sunday 14th March 10am - 12pm |
| Location: | Timaru Library Parking Lot |
Detail
Bring your car down to Timaru District Library on Sunday for a eco-friendly Carwash. Carwash costs $5 and stick around to see celebrities compete to have the cleanest car!

Last updated: 11 Mar 2021