02 Nov 2023
#CULTURE + LIFESTYLE
With Halloween this week, we had to see what scary things we could find on Kanopy. We settled on this terrifying film from Australia. Once you've seen it you can never really get rid of The Babadook...dook...dook.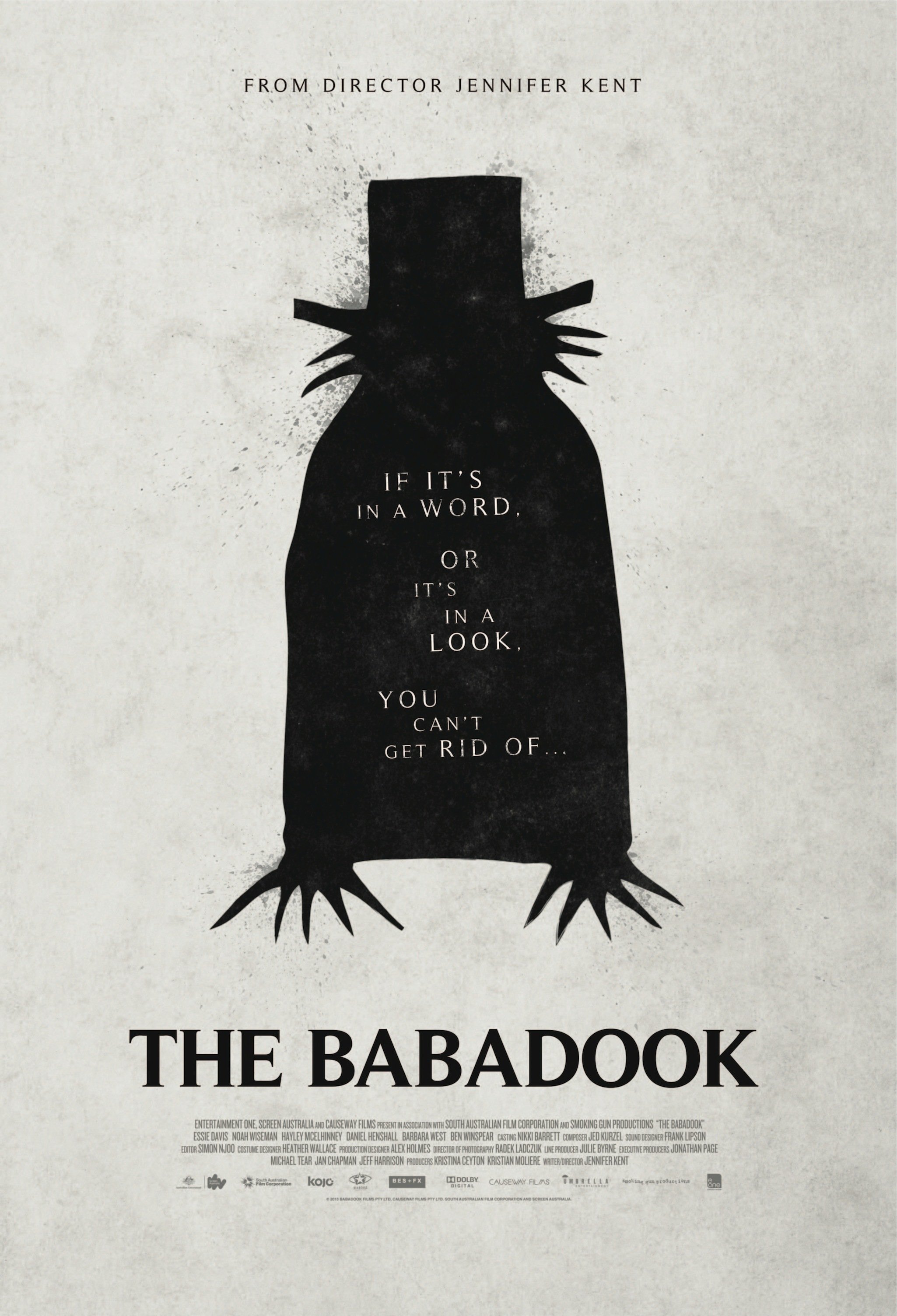 2014, 1h 29 mins, Rated M
Cast:
Daniel Henshall, Essie Davisd
Where there is imagination, there is darkness and from within that darkness lurks a being of unfathomable terror …close to home.
Amelia (AFI Award-winner Essie Davis) is a single mother plagued by the violent death of her husband. When a disturbing storybook called 'The Babadook' turns up at her house she is forced to battle with her son's deep seated fear of a monster. Soon she discovers a sinister presence all around her…
A chilling tale of the unseen and otherworldly, Jennifer Kent's visceral journey into the heart of fear itself is as terrifying as it is believable.
Winner of Best Film and Best Director at the Australian Academy of Cinema and Television Arts Awards and Australian Film Critics Association Awards.
Watch on Kanopi free with your library card at: https://www.kanopy.com/en/timaru/video/211945

You can access thousands of free movies and television shows with your library card. See the Timaru District Libraries e-library website to find out more, and you can even join online!