17 Nov 2023
#INFRASTRUCTURE MATTERS
Sutton Road Culvert Upgrade
Work will begin on Monday November 20th to upgrade the culvert on Sutton Road. The upgrade is being done to improve the road surface and to ensure the longevity of the infrastructure. For this work to take place Sutton Road will be closed to ensure the safety of our contractors, detour routes will be put in place to help guide road users. Please note that Sutton Road residents' access will be maintained.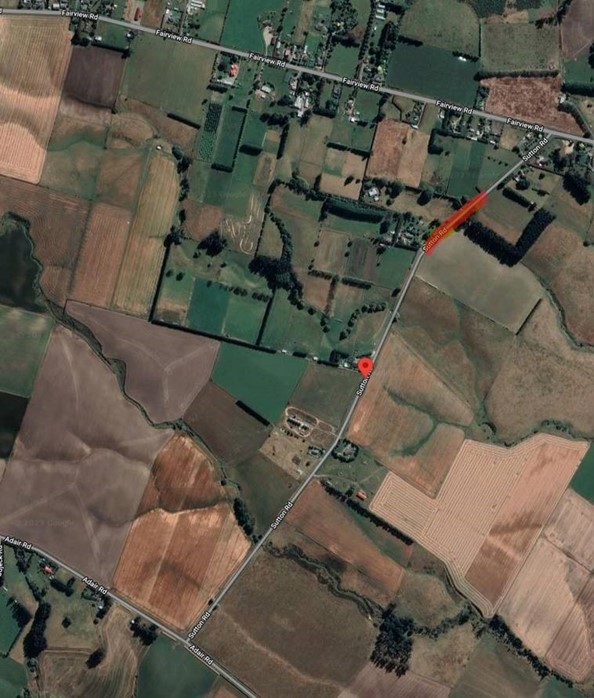 Bay Hill Garden Maintenance
The top of the Bay Hill is receiving much needed garden maintenance. For this to be done safely the access to the Bay Hill from Theodosia Street will be closed while work is underway. This maintenance work is scheduled to be done on Monday November 20th should the weather permit, should the weather not be in our favour the work will be done the following day on the 21st. While the access is closed entry to the Bay Hill will need to be obtained through Sefton Street east. Fulton Hogan will be onsite to assist in guiding road users.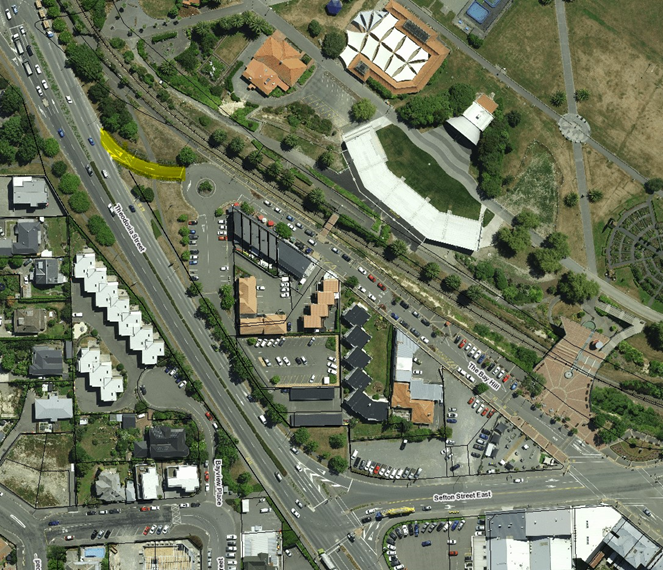 Port Loop Road/ The Terrace New Footpath
Great news! A new footpath is being installed on the south-west corner of The Terrace and Port Loop Road. This new footpath will create a safe space for pedestrians to exit their vehicles which will allow them easier access to the existing footpath. The instalment of this new footpath will also provide a safe area for contractors to work on the garden area that is there. Work will commence on Monday November 20th and is anticipated to take 2 weeks to complete. We look forward to this addition to the CBD.