How to use PayMyPark
Download the PayMyPark app for free from the iTunes Apple Store or Google Play.
If you don't have a compatible mobile device, you can pay for parking using the PayMyPark website
The app / service can be used with an account you setup or you can use it casually, and only pay for the parking time you use.
Casual users get charged a fee on each transaction, while those with accounts only pay a transaction fee when topping up their account balance. So it is recommended accounts are used unless you're just passing through.
All transaction fees are paid to the app provider and not to Timaru District Council. Otherwise the normal parking charges, times and other conditions apply as with regular pay and display parking and meters.
To use the app you need to register your vehicle within the app.
The PayMyPark app has inbuilt alerting to inform you when paid parking is due to expire and if you require, extend the time remotely or make your way back to your vehicle.
Benefits of PayMyPark
Only pay for the time you've parked to avoid paying for more time than you need or paying for less time and risking a ticket
Overpaying for parking is no longer a problem as you can finish the parking time and recieve a refund to your account if you use the start/stop feature
Alerts remind you about parking time before it expires and help you decide whether to head back or extend your parking (maximum time limits may apply)
Businesses have the opportunity to set up one account and pay for parking for all appropriate vehicles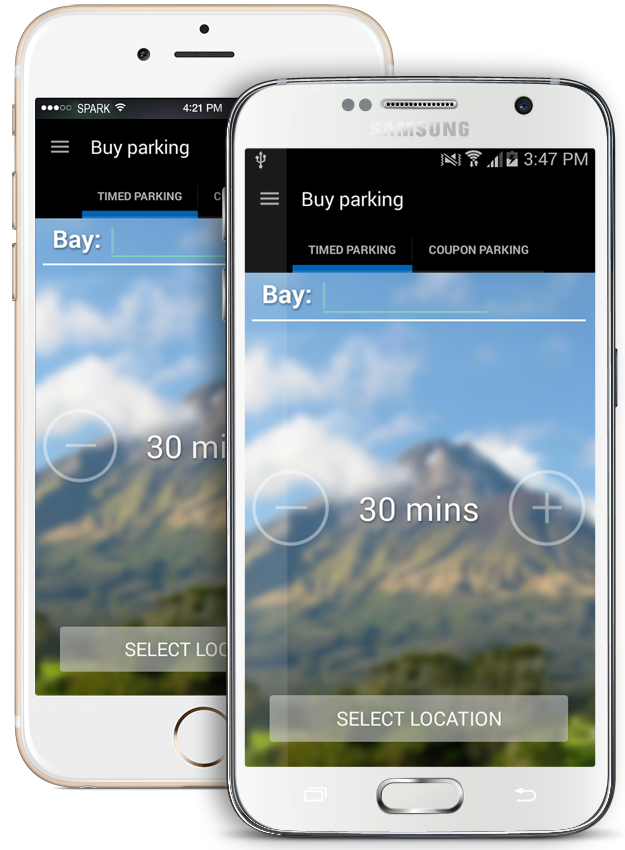 To learn more or check out the FAQs visit the PayMyPark website
Last updated: 26 Jul 2021