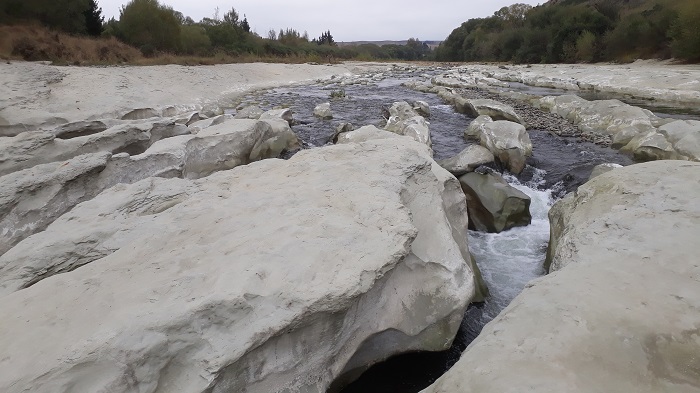 O'Neill's Reserve nestles between the pinus radiata plantation and the babbling Te Ana Wai River, incorrectly named Tengawai and Te Ngawai by European settlers, an error which prevails to this day.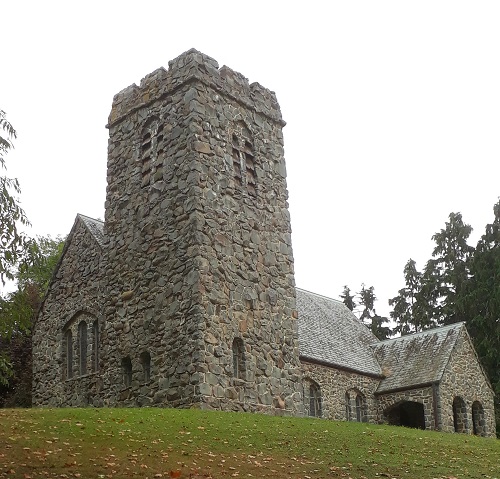 The nearby village of Cave derives its name from the limestone caves of the surrounding foothills of the Southern Alps. Maori rock art can be found in these limestone caves, some dating back 500 years. There are drawings of Moa, (an extinct large flightless bird), dogs, fish, humans and the mythical taniwha (water monster).
Cave was originally an 'out station' of South Canterbury's first sheep run, the once vast Levels Sheep Run. Established by the Rhodes brothers in 1851, it had 30,000 sheep as early as 1858, eventually working up to a flock of 100,000. It was from the Levels Sheep Run that the infamous Mackenzie took sheep into the country which now bears his name.
St David's Memorial Church in Cave is named in honour of the patron saint of shepherds and commemorates the pioneering sheep run holders. Designed by Hubert Hall and opened in November 1930, St David's was built of locally sourced uncut boulders, the roof is supported by wooden pegged rafters. No nails were used in its construction. The font is a stone mortar from Sutherland in Scotland and rests on a wheel hub from the Burnett family bullock wagon. The Burnett Family, originally from Scotland took up the Mount Cook Sheep Run in 1864.

Maximum stay 3 nights (please arrive after 4pm and leave before 10am)
Please camp responsibly:
Always use a toilet
Please don't litter
Respect your fellow campers
Be prepared
There is a total fire ban
Weather in New Zealand can change unexpectedly so make sure you check the forecast for any warnings and always carry appropriate provisions.
We appreciate your help in preserving the beauty of our District by camping responsibly and protecting our natural environment.
Please enjoy your stay.
Last updated: 19 Dec 2022