The Timaru District Council has a webcam showcasing several views of Timaru including The Piazza, Caroline Bay and the Trevor Griffiths Rose Garden. The webcam should automatically refresh every few seconds to give you a live view of what's happening right now.
Take Control of Our Webcam
You may change the current view using the dropdown box below. Please be courteous of other users who may also be trying to watch a particular view.
Webcam connectivity may be briefly interrupted between 10am and 12pm on Thursday 21 February. If this interrupts your viewing experience, please refresh this page a few minutes later.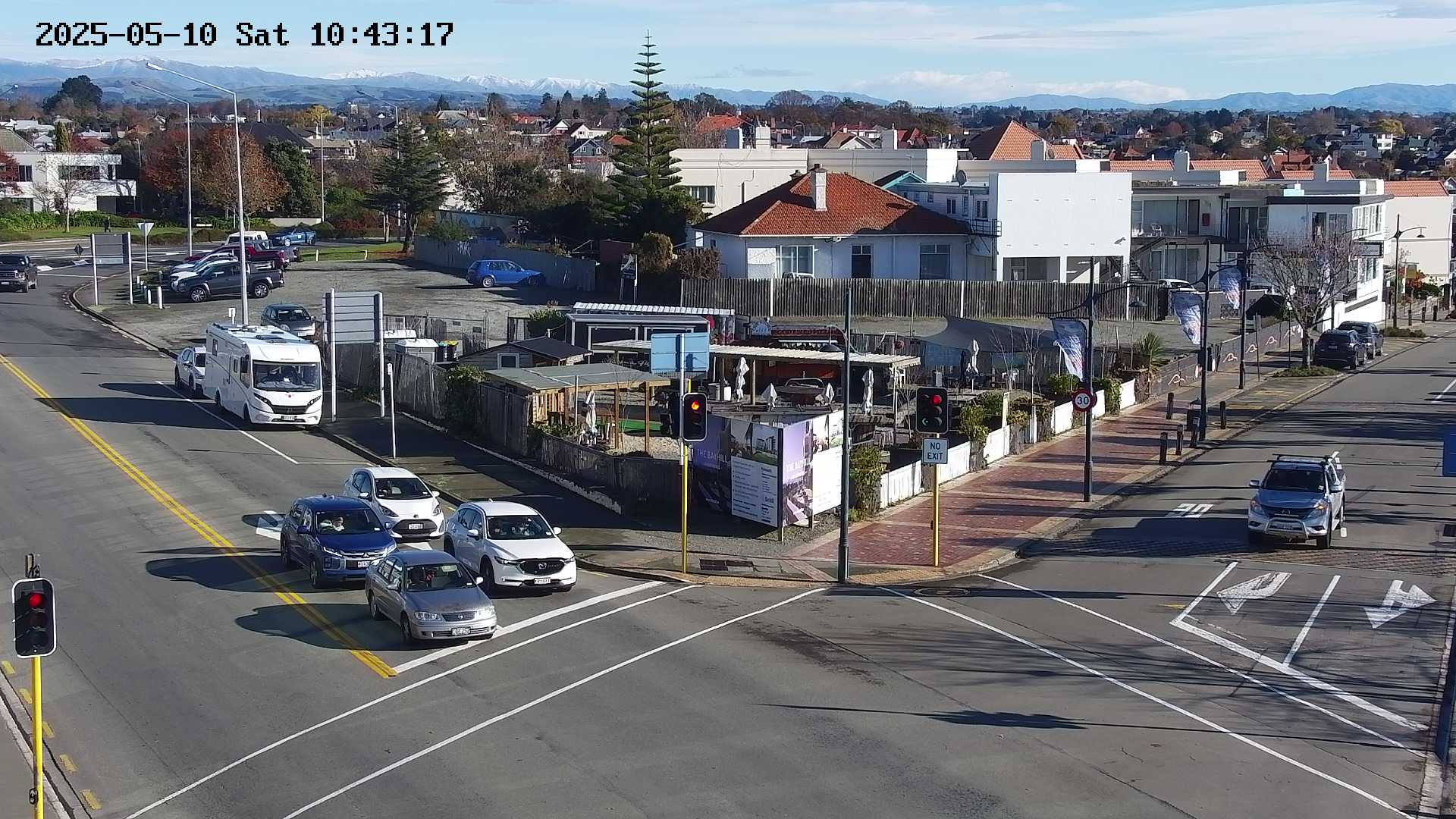 Publish Date: 17 May 2017