In this section
Seaweek 2023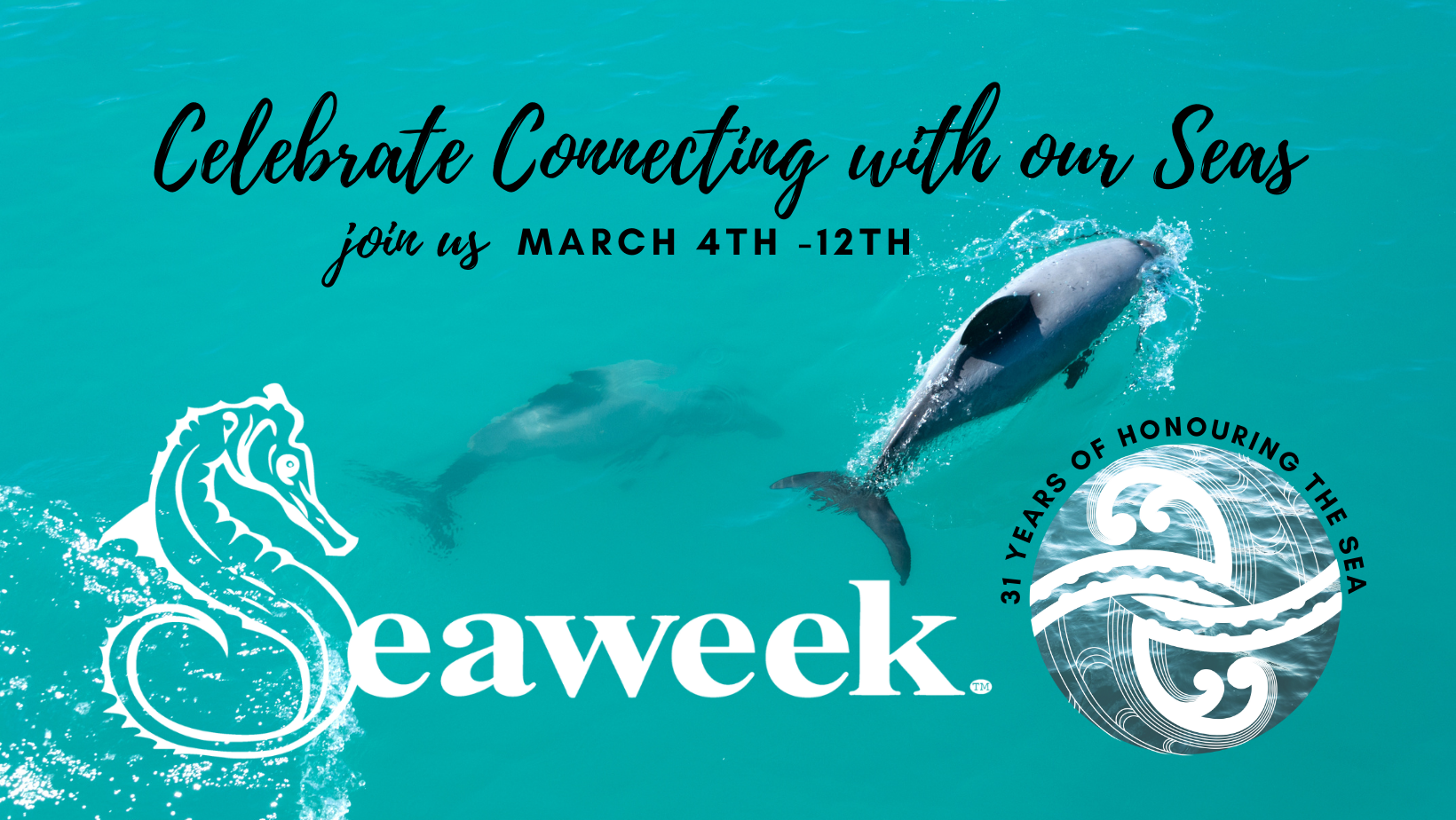 Seaweek 2023 runs from Saturday 4 March – Sunday 12 March 2023.
What is Seaweek?
Seaweek is an annual event that was first held in New Zealand in 1992. It was introduced to educate New Zealanders about the sea and how to reduce pollution and protect the marine environment. ​Seaweek is coordinated nationally by a team at Sir Peter Blake Marine Education and Recreation Centre (MERC). Seaweek events are diverse and designed to be inclusive of all ages.
For more about Seaweek's kaupapa, check out the Seaweek Facebook page or head to www.seaweek.org.nz
Seaweek activities / Get involved - Have fun, learn, and win prizes!
Over Seaweek, Timaru District Council and Environment Canterbury in collaboration with MediaWorks will present a programme of fun, educational activities to help people think about the ocean and how their actions might impact it. We encourage local community and volunteer groups to also get involved.
Check out our schedule of events
Last updated: 23 Feb 2023