In this section
Stormwater – What is it?
Stormwater is the rainwater that runs off hard surfaces such as roofs, driveways, roads into drains, gutters, sumps and eventually enters the streams, rivers and waterways. It shouldn't be confused with wastewaster from your home and business, which is collected and treated before being discharged.
Why do we care about Stormwater?
Everything that goes down the drain ends up in our waterways. It is important to keep stormwater clean and free from pollution to keep oil, grease, paint, metal particles and animal waste out of ourstreams and rivers.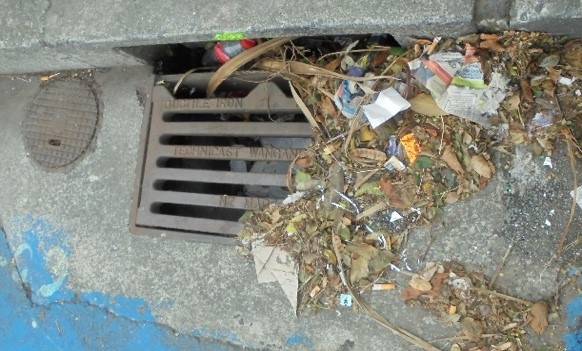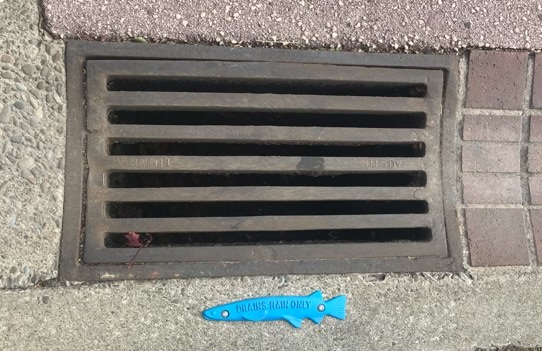 What Does the Council do with Stormwater?
We ensure that the stormwater is managed to sustainably support the environmental, social, cultural and economic well-being of the communities.
Stormwater management differs stormwater in urban and rural areas, reflecting the higher number of non-permeable surfaces in an urban areas. There is less stormwater activities in rural areas, although some drainage in rural areas is managed by Environment Canterbury and partially funded by Timaru District Council.
Urban areas:
Timaru
Temuka
Geraldine
Pleasant Point
Rural Areas
Winchester
Cave
Milford-Ohapi
Last updated: 14 Sep 2021