Stormwater Discharge Certificate- Effective 1st January 2022
What is a Stormwater Discharge Certificate?
A Stormwater Discharge Certificate grants approval for stormwater discharge into the Public stormwater network. It enables council to manage the discharges into the public network and ensure compliance with Environment Canterbury discharge requirements.
How do I get a Stormwater Discharge Certificate?
An Application for Stormwater Discharge is a document that identifies the stormwater management for the proposed site or project. It is a basis for the review and provision for Stormwater Discharge Certificate.
An Application Guide has been provided for assistance in completing the Application for Stormwater Discharge.
Stormwater Device Registration Form is provided along with the Stormwater Discharge Certificate and must be completed and returned upon installation/construction of stormwater management devices before "CCC" certificate of compliance is granted.
How much does the Application for Stormwater Discharge cost?
Free! Until January 2021
After 1st January 2021 applications will be based on actual cost of assessment.
Click here to view current application fees
Stormwater Discharge Certification - Timeline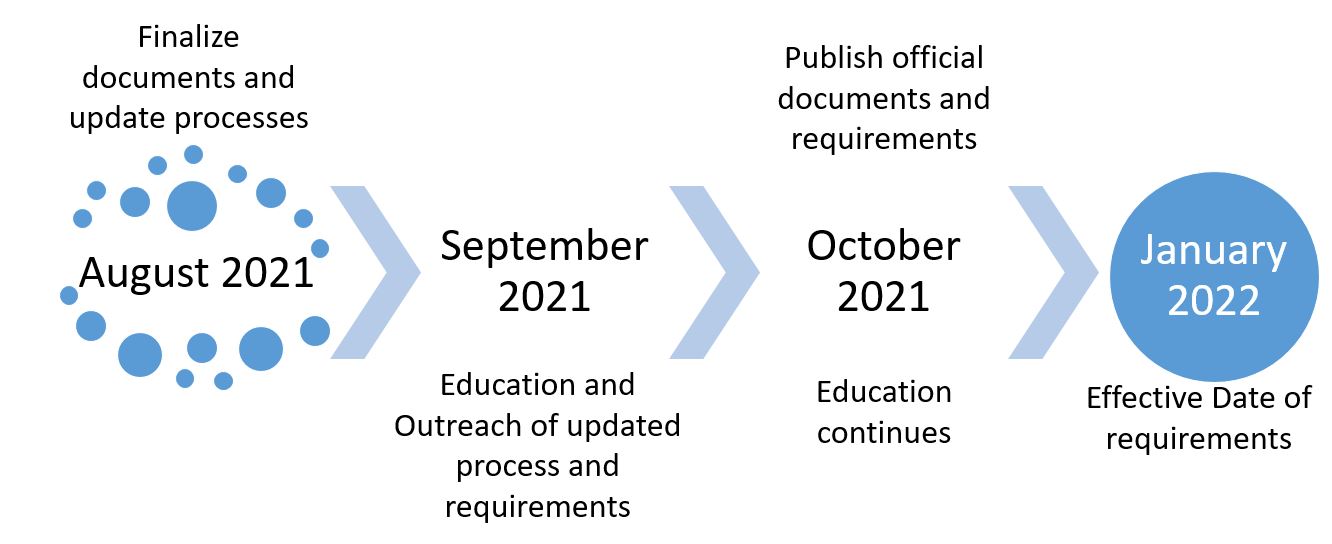 View Stormwater Discharge Application Maps
You can view the Stormwater Management Area and the latest flood and Natural hazard maps for your stormwater discharge application
Once the Stormwater Discharge Application Map has opened
Select the layers list icon from the menu at the bottom of the screen
The legend in the menu to the left of the layer list icon at the bottom of the map
To find a specific property, either use 'find address or place' search button at the top of the map or use the +/- at the top left of the map to zoom in and out
Acceptable Solutions for Stormwater Management
Acceptable solutions to meet the stormwater management requirements fare continually been developed.
Use of Rainwater Tanks for Stormwater Management for residential development with total roof areas greater than 30m2 and up to or equal to 250m2
For your convenience, you can use the Acceptable Solution 1 Tool, Microsoft Excel Spreadsheet to select a rain tank. The rain tanks provided with this tool can be used to meet the stormwater management requirement for Quantity
Stormwater Management Gaps
| Currently | Updates |
| --- | --- |
| Reviewing and approving of stormwater discharge/connections can hold up consents | Documentation of the approval process |
| Information of stormwater management from applicants is spread amongst various consents and documents | A central location for Stormwater discharge information – Application for Stormwater Discharge |
| Lack of clarity and information on requirements to discharge/connect | Clarity and consistency in requirements by using guide for Application, Acceptable Solutions and Tools, Issuing Stormwater Discharge Certificate |
| Limitations to meeting Global Discharge Consents into the waterways | Ease of compliance certification and ongoing management by providing prefilled Return forms for applicants |
Last updated: 15 Oct 2021