What is the Draft Growth Management Strategy?
The draft Growth Management Strategy is to inform the District Plan Review, namely the location and extent of land use zoning and the management of growth within existing zones. The draft Strategy will set the strategic direction for how major new land use growth is accommodated. It will address district wide growth, along with urban and rural growth, including the growth of residential, rural residential, industrial, commercial and recreational activities. In doing this, the draft Strategy will also inform Council infrastructure planning.
How does the Draft Growth Management Strategy affect me?
The draft Strategy can affect you, particularly if you:
own land on the edge of a settlement and you want to develop that land;
want to subdivide your rural property to accommodate rural residential / lifestyle development; and
want to rezone an existing area for commercial development.
The draft Strategy provides you an opportunity to have your say and potentially influence how the Strategy addresses those matters in the future. Any direction provided by the draft Strategy will inform the new District Plan through the District Plan Review.
What phase is the Draft Growth Management Strategy in now?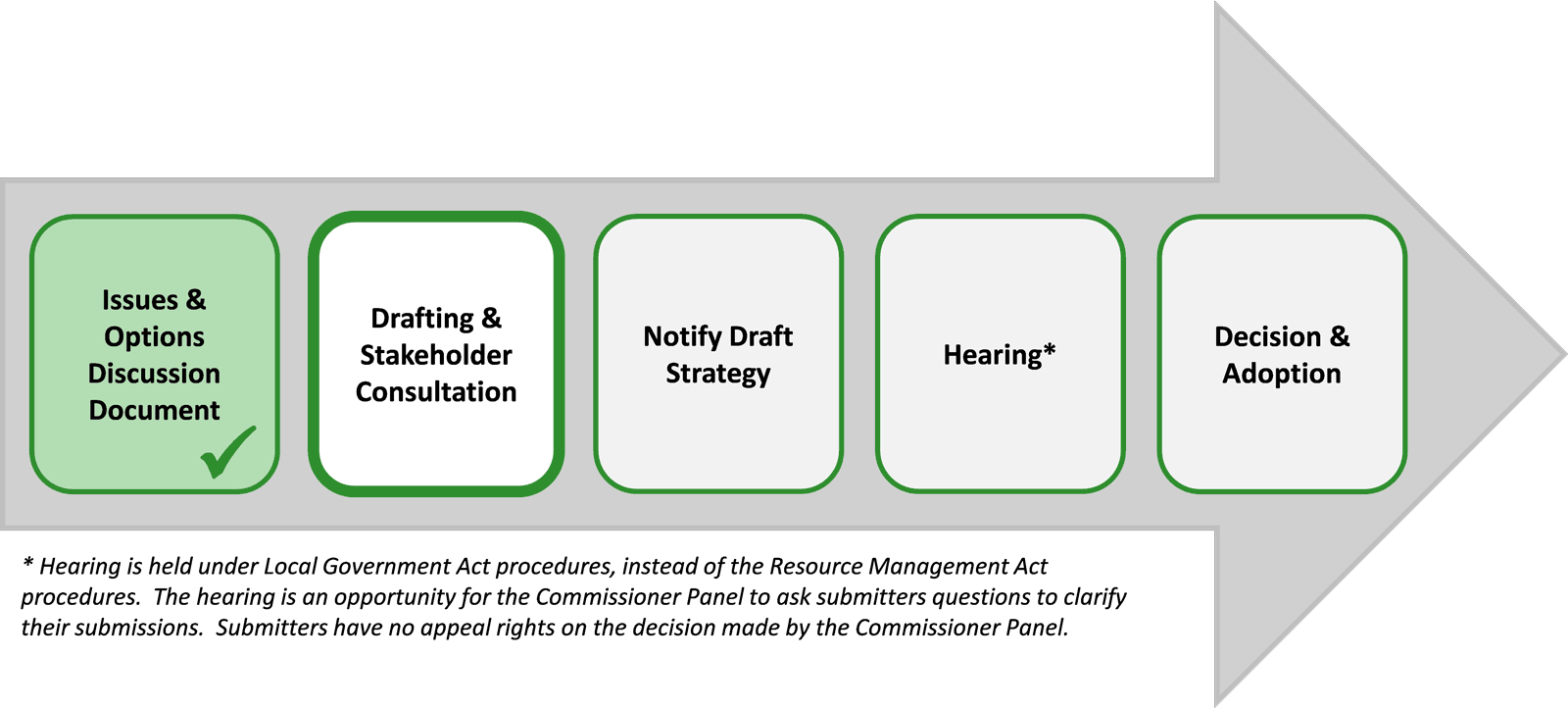 The draft Strategy is now being completed for consultation.
It is expected that the draft Strategy will be notified over the next 3-4 weeks.
Particular stakeholders will be contacted directly by Council staff, while the public will be engaged through media releases and public drop-in sessions.
Public drop in sessions will be organised. Dates and locations to be confirmed.
We look forward to your contribution into this process during that time.
If you have any questions about the Draft Growth Management Strategy please contact District Planning Manager Mark Geddes at mark.geddes@timdc.govt.nz or on 03 687 7454.