Published: 21 Jun 2019
Saltwater Creek Walkway Precautionary Closure
The Saltwater Creek pathway running alongside the Redruth Landfill will be closed as a precaution for 1-2 weeks as we deal with higher than normal levels of landfill gas in the area.
Regular monitoring at the site has identified higher than normal levels of the gas, which is mainly a mix of methane and Carbon dioxide, but can also contain small amounts of other compounds.
While the gas doesn't present a major risk in an open air environment, public safety is paramount, so we have chosen a precautionary closure of the path while work to deal with this issue is being undertaken.
We will continue regular monitoring of the site and surrounding areas, and once the work is complete will be able to reopen the path, most likely in the next 1-2 weeks.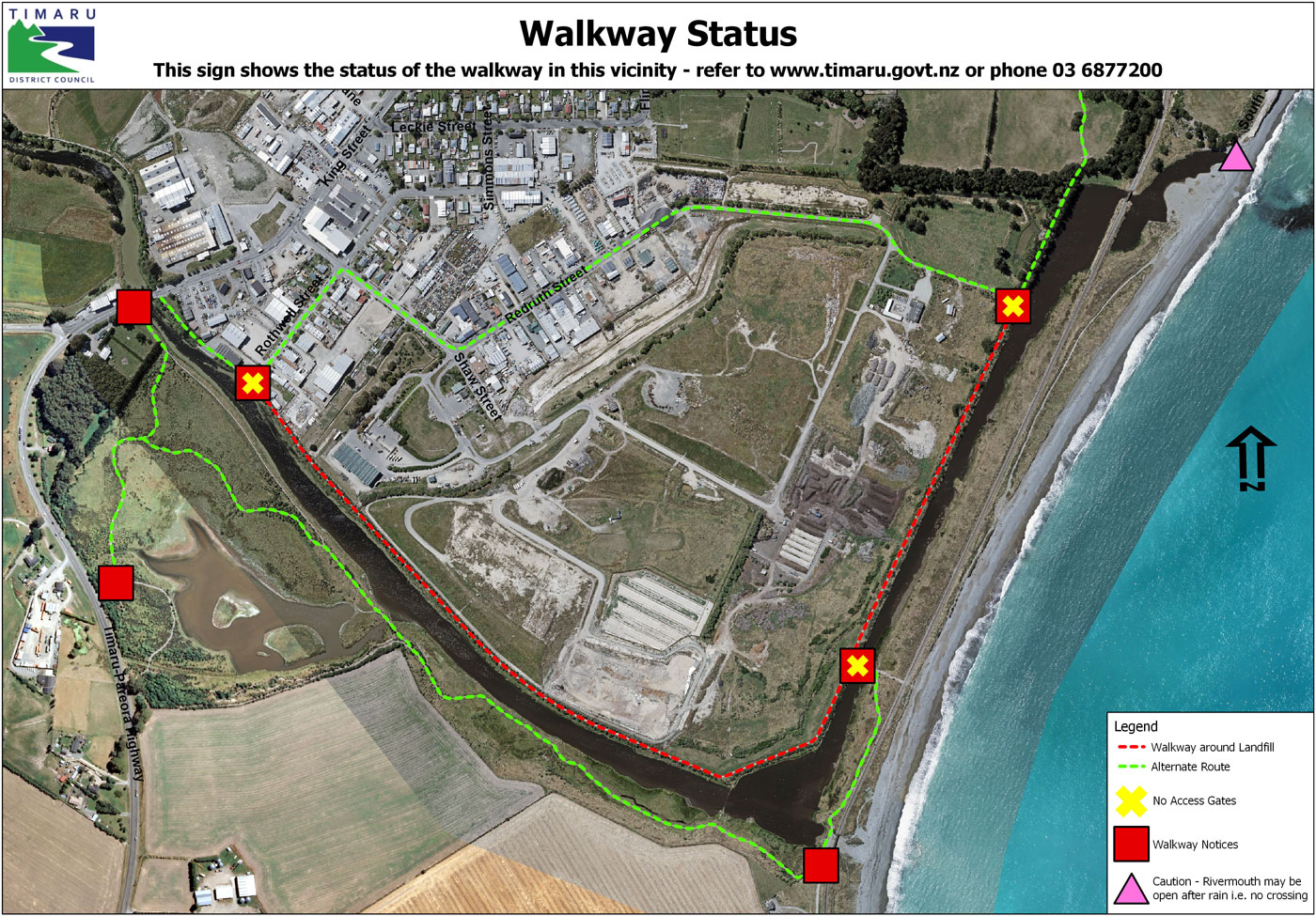 Additional Information
Status: CLOSED
Updates: Changes will be notified via Facebook and on this page.
Closure: From 21 June 2019
Duration: 1-2 Weeks
Reason: Higher than normal levels of landfill gas.
Last updated: 24 Feb 2021