Published: 20 Jul 2022
---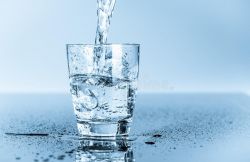 Contrary to what we might assume, just because it's raining in the hills, it doesn't necessarily mean we have a surplus of drinking water.
The current weather event has impacted on our capacity to draw on raw water sources and treat to the Drinking Water Standards.
At the moment we are using existing storage from our treatment plant reservoirs. This water is perfectly fine to drink.
TDC is monitoring the situation closely but we are urging Timaru's urban residents to conserve as much water as possible over the next 2-3 days. We will keep everyone updated, watching carefully both how the weather event develops and what our water supply is doing.
Last updated: 20 Jul 2022